Pleased to Meet You: Mary Johnson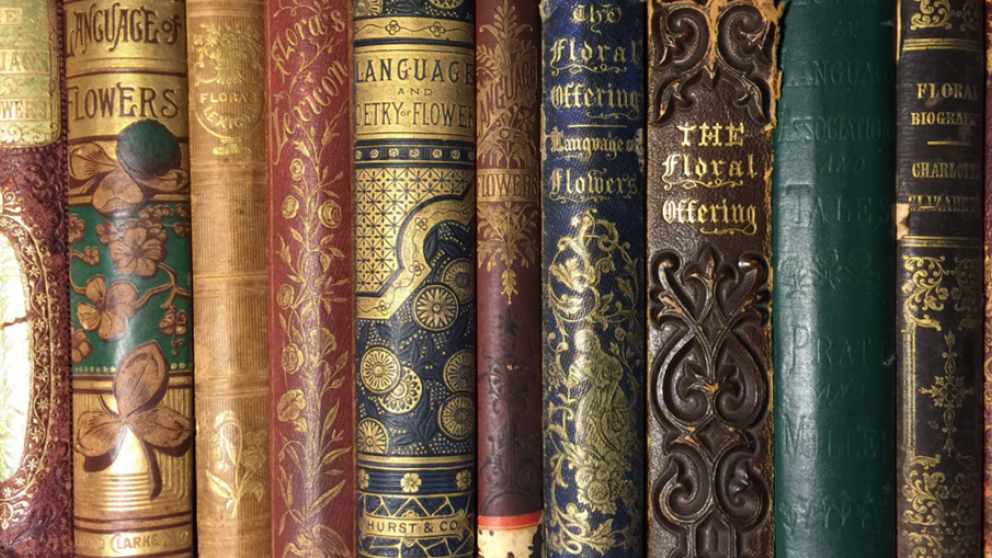 Meet our Office Specialist Mary Johnson as she discusses her job and her collections.
Explain your role within Farmer Auctions?
I have been with Farmer Auctions since 2008 as a part-time employee. My work as an Office Specialist encompasses many functions from helping to manage merchandise through the auction process to working with buyers and consignors.
Do you have a particular period, style, or type of item that you feel drawn to?
A few years ago if you asked me if I collected anything, I probably would have said no. After looking around my home it dawned on me that I do have a collection of a couple of things.
Blue and white porcelain, of all shapes and sizes, preferably flow blue. I love the freshness blue and white brings to any décor. It is so elegant and timeless. It flatters every room, no matter the size, style or budget. I am no expert on blue and white but there is a wealth of information online to guide someone who wants to get serious about collecting it. I buy what pleases my eye.
Do you have a favorite item in your collection? Tell us about it.
Another thing I collect is Language of Flower books, preferably older volumes with lovely hand-colored plates of flowers. I got hooked on these wonderful little books upon finding one at an antique store years ago. During the Victorian period almost everyone owned, and used, a floral dictionary that contained an extensive list of flowers and the sentiments each expressed. They also contain poetry related to the different flowers.
Advice for beginner collectors?
Whatever object you desire to collect can be found at an auction. Take time to attend one and start collecting. Whether it be porcelain, art, glass, antiques or cars with luck you can find it at an auction . . . and at a great price! The majority of my blue and white collection, and a few of my Language of Flower books, came from Farmer Auctions.
---