Announcement from Will Farmer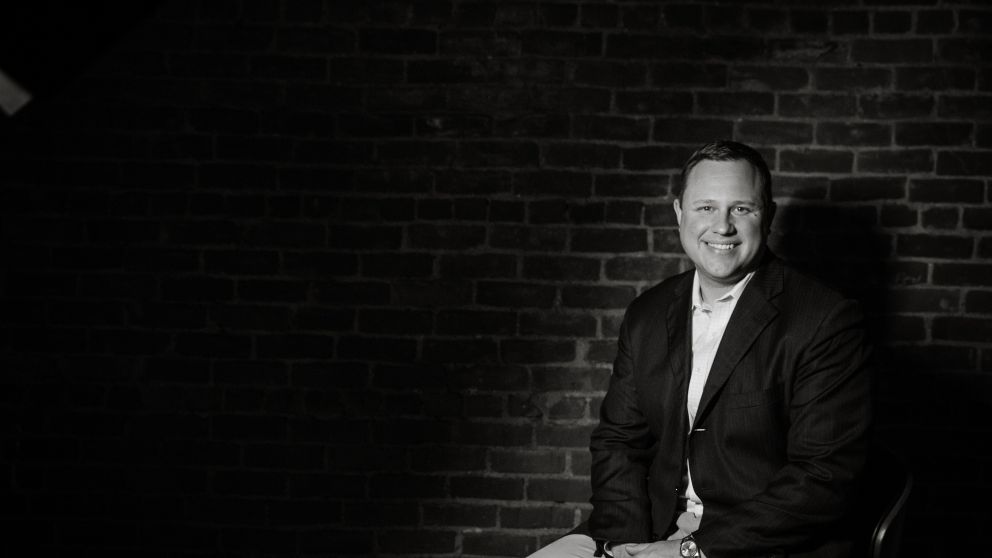 Farmer Auctions announced today it is being acquired by Jarrod Hines of Entrusted Auctions in Radford, Virginia. Farmer Auctions is a leading regional fine art and antique auction gallery with over 35 years of serving clients in Southwest Virginia and beyond. The effective date of the agreement is July 31st, 2016 with Will Farmer staying on as a consultant and Auctioneer during the transition period. This is a bittersweet time for our family as we pass on the legacy that was started by our family over 35 years ago. I have truly enjoyed the opportunity to grow our business over the past three years in Salem and feel this is the right time to move on. I have full faith that Jarrod will lead the business with integrity and passion as he serves our client's needs.
Mr. Hines' family boasts an auction legacy dating back to the 1930's. Hines himself has been involved in the auction industry for 28 years. Hines holds the coveted Certified Auctioneers Institute (CAI) designation, which signifies a master's level training in all facets of the auction industry. In addition, Mr. Hines is also a Certified Estate Specialist, and is well versed in assisting families with the transition of assets during the settlement of an estate. Entrusted Auctions Website.

By acquiring Farmer Auctions, Hines adds to his growing portfolio of auctions giving his company access to the expanding fine art and antique market. Hines says, "I am very sensitive to the legacy created by Farmer Auctions. I am looking forward to growing that legacy of high quality antique auctions and exceptional customer service in the Mid-Atlantic region. Mr. Farmer & I have a mutual respect for each other will work together during the transition period to ensure that we offer the same superior quality of service to our clients and promote a seamless change in ownership. The transition should no doubt be very fluid." The auction gallery will continue to operate in the Salem market, retain the existing employees, and look to serve the growing demand for live and online auctions.

This new strategic purchase gives Hines the ability to offer a variety of auction venues including: online only auctions, estate sales, real estate auctions, industrial/commercial liquidations, and now, fine art and antique gallery auctions. "I truly believe that Jarrod has the experience and passion to achieve new heights in the auction industry and this acquisition will help him get there. By leveraging new technology, accessing a broader buyer base, and bringing fresh objects to market, the formula for success is in hand," Farmer is quoted as saying.

Farmer auctions is continuing to accept consignments for the upcoming Fall auction season. To discuss consigning or to schedule a complimentary evaluation please contact: info@farmer-auctions.com.

I hope that you will join me in congratulating Jarrod on this exciting transition. If you have any questions please do not hesitate to contact our office, Jarrod or myself directly.
All Good Things,
Will Farmer – (540) 230-1629, will@farmer-auctions.com
Jarrod Hines – (540) 250-2964, jarrod@entrustedauctions.com
---