Our People
Experts you can trust.
Our knowledgeable appraisers and efficient staff ensure a quality experience for all our consignors and buyers.
---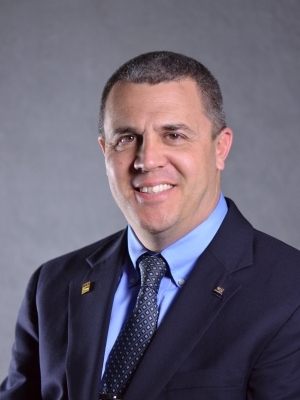 Jarrod Hines
Jarrod Hines is the owner of Farmer Auctions and Entrusted Auctions. Jarrod is a 5th generation auctioneer and is a member of the Virginia Auctioneers Association, Auctioneer Association of North Carolina, and West Virginia Auctioneers Association. He also holds the Certified Auctioneer Institute Designation and is a registered Real Estate agent through MKB Realtors.
36 years experience
5th generation auctioneer
Licensed and bonded in Virginia, West Virginia, North Carolina, Tennessee, South Carolina, Kentucky, & Maryland.
Designee, Certified Auctioneers Institute. (CAI) Three-year masters level training curriculum.
Designee, Certified Estate Specialist. (CES)
Designee, Auction Marketing Management (AMM)
CAI Recruiter – national recruiter of auctioneers for the master level training curriculum
Instructor – continuing education instructor for various state associations
Partner-Rasmus Asset Advisors – Internet-Only Auction Affiliate. Eastern U.S. foremost internet auction platform.
Surplus Auction Management Provider – University of Virginia
Relocation and internet auction of all university assets
Western VA Chapter 7 Bankruptcy Panel – Bonded auction service provider
Member in Good Standing
National Auctioneers Association (NAA)
Virginia Auctioneers Association (VAA)
West Virginia Auctioneers Association (WVAA)
Auctioneers Association of North Carolina (AANC)
---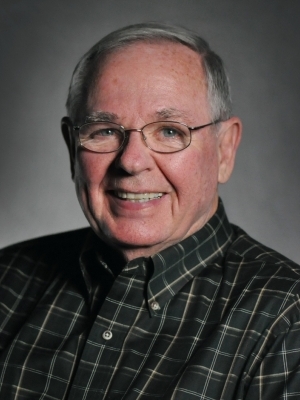 Bob Miller
USPAP Certified Appraiser
Mr. Miller's areas of expertise are Fine Art, Silver, and Furniture. Bob has served the Farmer Company admirably for 17 years. He is a lifelong collector and art aficiando. His is also a locally respected personal property appraiser.
---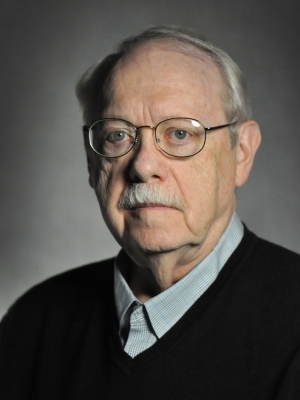 Joe Kirby
Mr. Kirby specializes in Collectibles, Jewelry, Paper Ephemera, Post Cards and Books. He has 35 years plus experience in the antiques market. Joe has been a member of the Farmer staff for seven years.
---
Araby Nicholson
Mrs. Nicholson specializes in vintage clothing, jewerly, books, and retro-items. She has been an intergral part of our team for seven years. She is the lead cataloging and sorting specialist for the firm and also handles a portion of the scheduling and coordinating of the Farmer staff. She is an avid collector and voracious researcher of items of interest.
---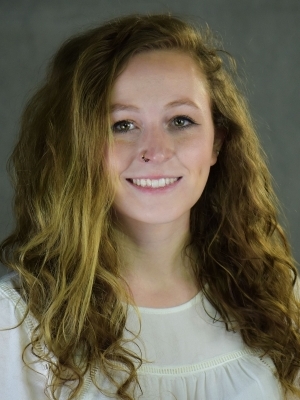 Kassie Wines
Mrs. Wines is an intergral part of the "behind the scenes" efforts of our firm. Her many duties include customer service, cloud production (uploading auctions to the internet), organization of contracts, planning and scheduling and internet marketing. She graduated with a degree in History from Roanoke College in 2015. Her areas of interest are art nouveau paintings and decor.
---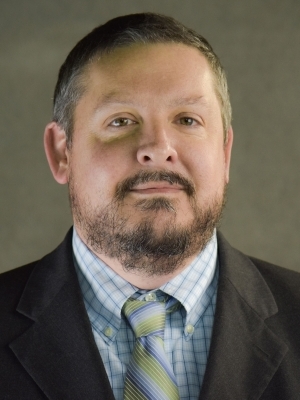 Dan Lewin
Mr. Lewin professionally photographs all items in our gallery auctions, including Collector's Auctions. He is also involved in the initial sorting process for our onsite, online auctions. He produces videos in his free time as well, and has filmed and photographed several of our live auctions and client testimonials.
---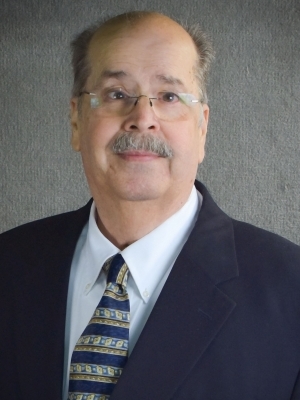 Robert Wall
Mr. Wall has been grading coins for over 35 years. He serves as our lead coin and currency appraiser. He is a long-standing member of the American Numismatic Association. He is the region's foremost coin expert and has added value to hundreds of coin collections that we have been entrusted to sell, by using his experience and extensive knowledge of the history of coins to discover and highlight rare and unusual coins. He ensures that our clients' collections are handled with the utmost care in an attempt to receive the highest return possible. He meets with clients in our gallery on Mondays and Thursdays and enjoys working with and teaching them more about their collections.
---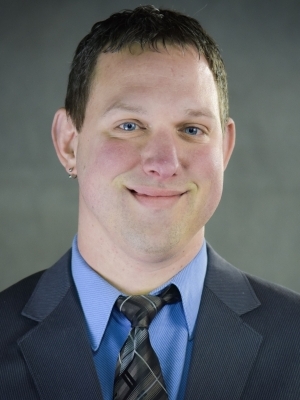 John Irvin
Cataloging/Sorting Specialist
Mr. Irvin is one of our lead cataloging and sorting specialists. He has been with our firm for seven years. He is a collector of antiques and other vintage items.
---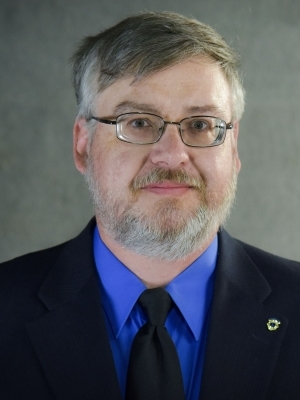 Larry Clevinger
Mr. Clevinger has served as an appraiser for over 20 years. He assists our firm with his specializations in militaria items, firearms, primitives, stoneware, knives and historical documents. He has been an avid collector of antiques his entire life.
---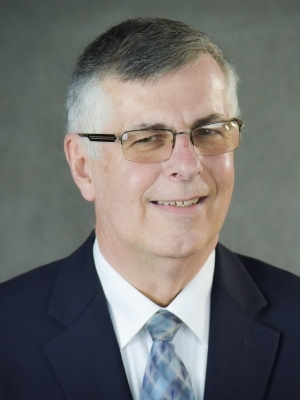 Ralph Stewart
Mr. Stewart typically assists with our previews and onsite removals, as well as sorting and examining items. Ralph is a collector himself, with his speciality being antique toys.
---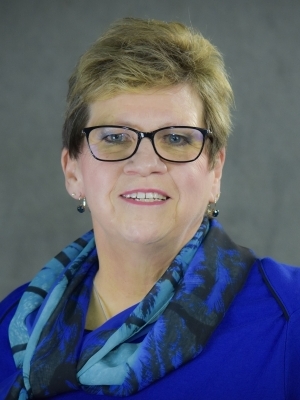 Sandi Merrix
Ms. Merrix is our registration assitant and cashier at our live auctions. She has been a member or our team for seven years, and is the first friendly face you will see at one of our live auctions.
---
Scott Sadler
On Site Team Member/Regional Service Representative
Mr. Sadler assists with a variety of tasks including previews, removals and sorting. He enjoys working with antiques and vintage items. He also serves our firm as a Regional Service Representative for Radford and the New River Valley. In this capacity, he seeks out and counsels prospective clients in need of professional auction services and refers our services to those clients.
---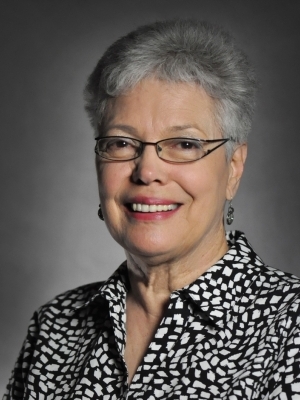 Mary Johnson
Mrs. Johnson is another of our important office specialists. In her part-time role, she is always willing to lend a hand to field auction inquiries, organize documents, serve as a cashier, and provide assistance with removals. She has been a beloved member of the Farmer team for over a decade.