Auction Glossary: Helpful Terms to Know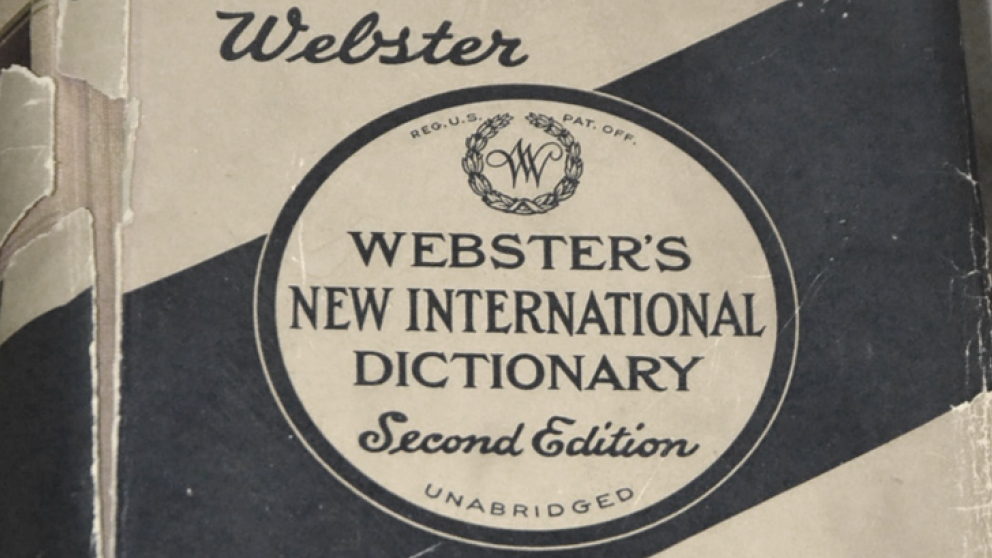 An introduction to commonly used buying and selling terms:
"As Is" – Phrase used in catalog description that denotes the condition in which an item is being sold, generally making reference to wear or signs of use.
Absentee Bidding – If a bidder cannot be present during an auction, they have the option to leave an absentee bid on a lot. This bid is then executed by the auctioneer on behalf of the absent bidder. This can be done over the phone or by leaving an absentee bid through the online catalog on our website.
Buyer's Premium – A standard fee added to all successful bidder invoices. For in gallery bidders or absentee bids it is 15% cash or pre-approved check and 18% credit card. It is 20% for all online bidders (Auction Zip, Invaluable, Live Auctioneers etc.).
Catalog – The collective listing of all lots in an auction including title, description, and estimate.
Condition Report – Registered bidders can request official reports on the condition of items in an auction. This can include a direct question, an overall condition request, or detail photographs.
Consignment – The property that is auctioned off by the auction house on behalf of the consignor.
Consignor – The individual, institution, or estate that has property being auctioned.
Estimate – An informed valuation of the price at which a lot will sell. Generally given in the lowest to highest dollar format (i.e. $50-100). Generally, bidding at the auction opens at half of the lowest estimate on each lot.
Lot – The item or group of items for sale – can be a single item or a grouping of items. Each lot is assigned an identification, or lot, number. Farmer Auctions proceeds in numerical order (from Lot 1 on) during auctions.
Online Bidding – If a cannot make it to the auction but would still like to bid live, Farmer Auctions offers the option to bid live online through several online platforms including Auction Zip, Invaluable, and Live Auctioneers.
Preview – Though our galleries are open to visitors during all regular business hours (M-Th. 9am – 5pm, Fri. 9am – 4:30pm), a preview is a designated time where bidders and interested individuals alike can examine items in an upcoming auction that have been fully cataloged and lotted.
Price Realized – The price at which an item sold at auction. Prices realized for past auctions are always posted on our website the day after an auction.
Provenance – Documents or tangible history that detail the origin of an object.
Reserve – A protective price placed on an object to ensure that it is not sold unless it meets the consignor's minimum price. Reserves are set with the guidance of Farmer Auction appraisers, and are not to be set on items with an estimate less than $500.
Specialty Auction – Farmer Auctions holds specialty auctions every quarter, if not more throughout the year. These sales include Catalog Auctions, Collector's Auctions, Coins & Militaria, etc. They often showcase exciting or rare items that appeal to specific collectors, but all interested bidders are welcome.
"Style" or "In the Style Of" – This term is used in catalog descriptions when an item has decoration related to a historical design style, such as Baroque or Rococo, but did not originate from that corresponding time period. It is therefore, "in the style of" or "Chippendale style."
Treasure Auction – We hold Treasure Auctions every other week on Tuesday evenings. These auctions showcase a wide variety of items including collectibles, coins, house contents, decorative items, art, furniture, and more.
Written by Sarah Gibbons, Gallery Manager
---